---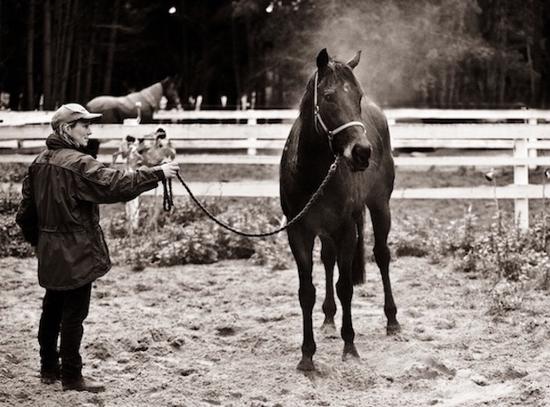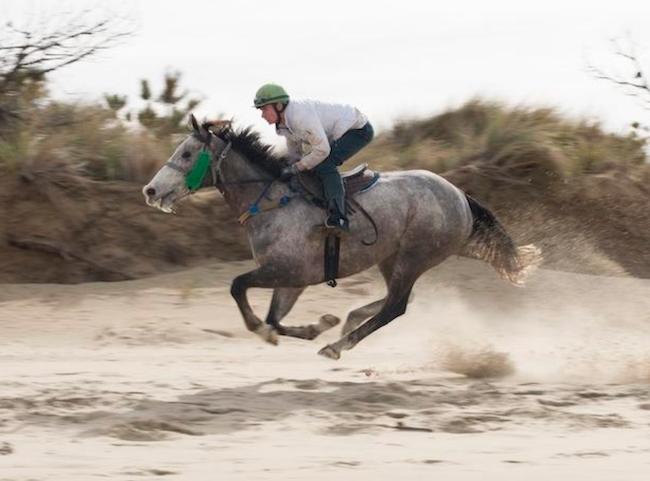 There's no place your horse would rather be than at Brunton Racing on the magnificent Seven Mile Beach.
A truly unique set up the property is actually based on beach sand with the horses each enjoying their own spacious yard/paddock.
From here the horses have RIDDEN ACCESS to both Seven and Five Mile Beaches through a variety of HEAVY SAND trails entwining through a local pine plantation.
A huge advocate of heavy sand work Scott believes these trails keep the horses in peak condition both physically and mentally with a reduced need for hard gallops and enabling them to hold their form throughout each preparation.
Seven Mile Beach provides natures own perfect surface for straight line gallops while the calm waters of Five Mile Beach are perfect for recovery wades led by the stable pony or more intensive water work (rushing).
All this amounts to happy horses and the results speak for themselves.